AS SEEN IN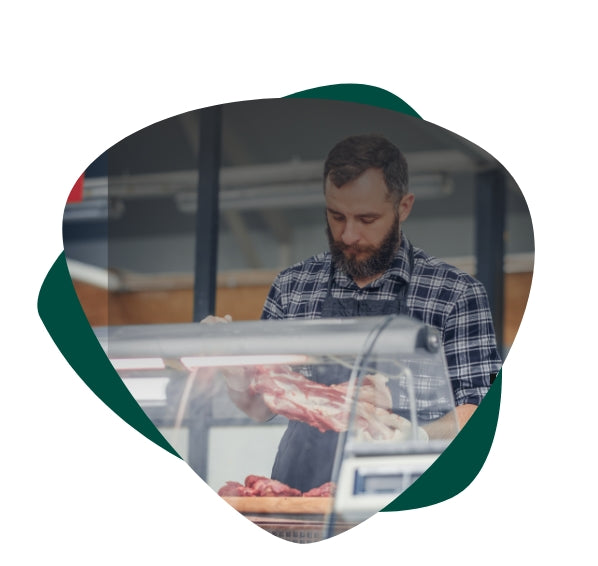 Tired of constantly worrying about freezer temperature?
Avoid food inventory waste and keep your products fresh and safe for consumption using tempCube - the perfect freezer wifi temp alarm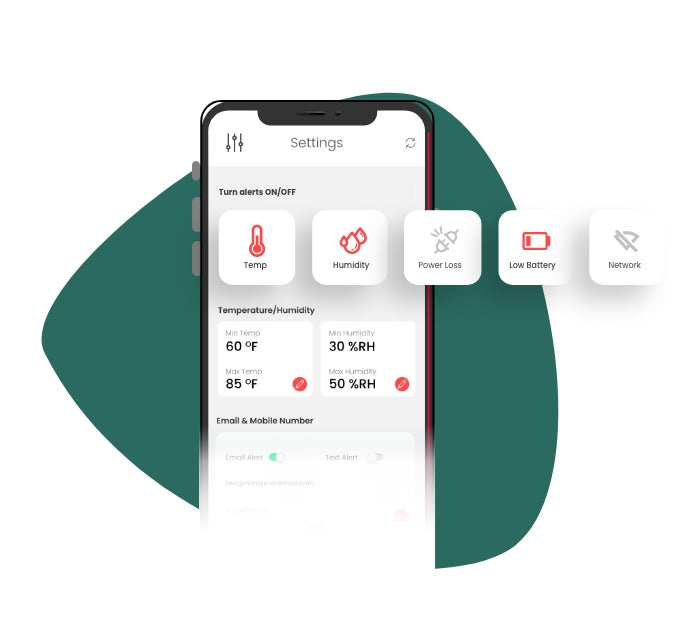 Ensure Food Safety with tempCube!
Smart monitor that ensures optimal temperature levels for your fridge & freezers, preventing spoilage and waste. With real-time alerts, it keeps your food fresh and safe.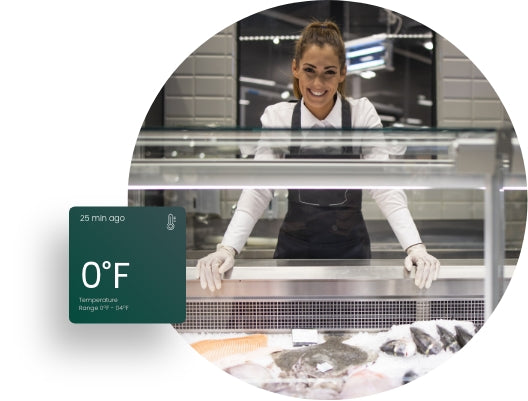 Never again having to worry
You can now focus on running your business, knowing that tempCube has got your back.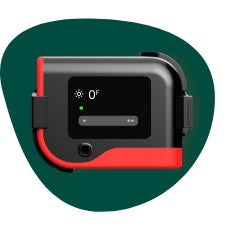 Don't wait any longer!
Invest in tempCube today and start enjoying the benefits of its advanced, wifi monitoring technology. order and join the thousands of satisfied customers.
Buy Your Freezer Alarm Now
tempCube Pro + Wifi Remote Temperature Monitor | 2.4 and 5 GHZ Wifi | No Subscription | Lifetime Free
Regular price

Sale price

$320.00
Share
Read what freezer customers say!



I purchased two Tempcube pros for my freezers which sit in the garage. It gets very hot in Arizona and I lost thousands in products after buying a new freezer during covid. Once I started the setup I received a call from the manufacturer to help me set them both up(this is the first time I ever received customer service like that). It took just a couple minutes to set them both up. needed to name them in case I received an alarm, I put down a name that first came to mind but wanted to change it right after. I emailed them back and received a call within 10 minutes(shocking these days). They helped me once again. I will definitely be telling others to purchase from Tempcube!

Sierra Glover
Yup, I got a tempCube because I worried about leaving my old house, with its 30-year-old heating system, for the winter. I bought a tempCube Lite in the fall. It worked great! I could check the temperature whenever I wanted. If my heating system ever failed, I'd know immediately through text and email. I tested this, and it works. I just got a tempCube Pro to put in my refrigerator. Now, I am prepared in case it fails. Yeah, the joys of living in an old home. Both devices were super-easy to setup. I think the best part, though, is the immediate notification through text and emails. Initially, I bought a Govee, but with that device you only get push notifications through their app. Buy the tempCube, it's worth it.

Rodrigo Caamano
Initially had some difficulty setting up as the settings screen did not come up and I could not set my low temperature alarm value. I posted a negative review earlier because of this. After a day or so I got a call from Jack in product support and we straightened everything out. Don't know why, but later on, the settings screen did appear and I was able to set my low temperature alarm. I put the tempCube Lite in my freezer, and got the email alarm I was expecting. So far, an excellent product. I had tried a Govee H1579 sensor, but that was a nightmare and I returned it. Also tried the Tuya "smart" temp/humidity monitor and that also was a bust. I was going to give up after trying the tempCube, but it is working as I had hoped. Can highly recommend.

Plumhunter
I bought this to replace waggle in my freezer. Waggle subscription $99 for 6 months. This temp sensor works as described. I have set it by the competition and the temp readings are the same. It will send email or texts message alerts to your phone by wifi. No subscription required.

Johnny Jones
Experience effortless monitoring with tempCube. Simply place the device, download the tempCube app from PlayStore or AppStore, register, and connect to a WiFi network. Receive real-time temperature and humidity readings and alerts.

Personalized Control:
Customize your preferences with the user-friendly dashboard, set temperature/humidity ranges, notifications, and more. Stay connected from anywhere using the app for easy, on-the-go access.
Smart Alert Notifications & Seamless Monitoring
Never miss a beat when it comes to monitoring temperature and humidity levels. Check the readings with the user friendly tempCube app. And, if conditions change, you'll be alerted immediately through in-app notifications, email, and text - giving you complete peace of mind.
Read all the reviews by our customers
FAQs
IS THERE A DEVICE WARRANTY?

Yes, we provide our customers with a 12-month warranty, so you can have complete peace of mind. With this extended warranty, you can be sure of the quality and reliability of our products.
WHAT ARE ALL THE ALERTS TEMPCUBE NOTIFIES?

You will get instant alerts if the temperature and humidity change in your environment, and if the monitoring device's battery runs low. This way, you can stay one step ahead of any potential issues, ensuring a safe and comfortable environment.
IS THE TEMPCUBE BATTERY OPERATED?

Yes, the tempCube is battery-operated, using a rechargeable Li-ion battery, which is also commonly used in cell phones. This device can be conveniently charged using a Micro-USB cable through any USB plug point, power bank, or 12V input and 5V output cigarette car charger.
CAN TEMPCUBE FREEZER SENSOR BE USED FOR COMMERCIAL PURPOSES?

Yes, tempCube wifi freezer sensor can certainly be used for commercial purposes. Restaurants, supermarkets, and hospitals are just a few examples of businesses that can benefit from using wifi freezer sensors to monitor temperature and humidity levels in their freezers.
Why should I use a humidity sensor together with a temperature monitor in my freezer?

The humidity levels in a freezer can have a significant impact on the quality and longevity of food storage. High humidity can lead to freezer burn, which causes food to become dry and lose flavor. To prevent this, it is recommended to maintain a humidity level between 70-80% in the freezer for optimal food preservation.